CHOOSE THE PRODUCT THAT WORKS FOR YOU​
We want you to succeed. If you have a challenge with your current solution and wonder if we can help you, let us know. Contact us with a description of your challenge and we will try to solve it.
A panel fastening system is only as good as the ease of installation, maintenance and quality of product. Our self aligning nut plate is a leap beyond existing systems.
Enduralock is proud to announce the publication of its National Aerospace Standards for the self-aligning nut plate technology . Click on NAS9938.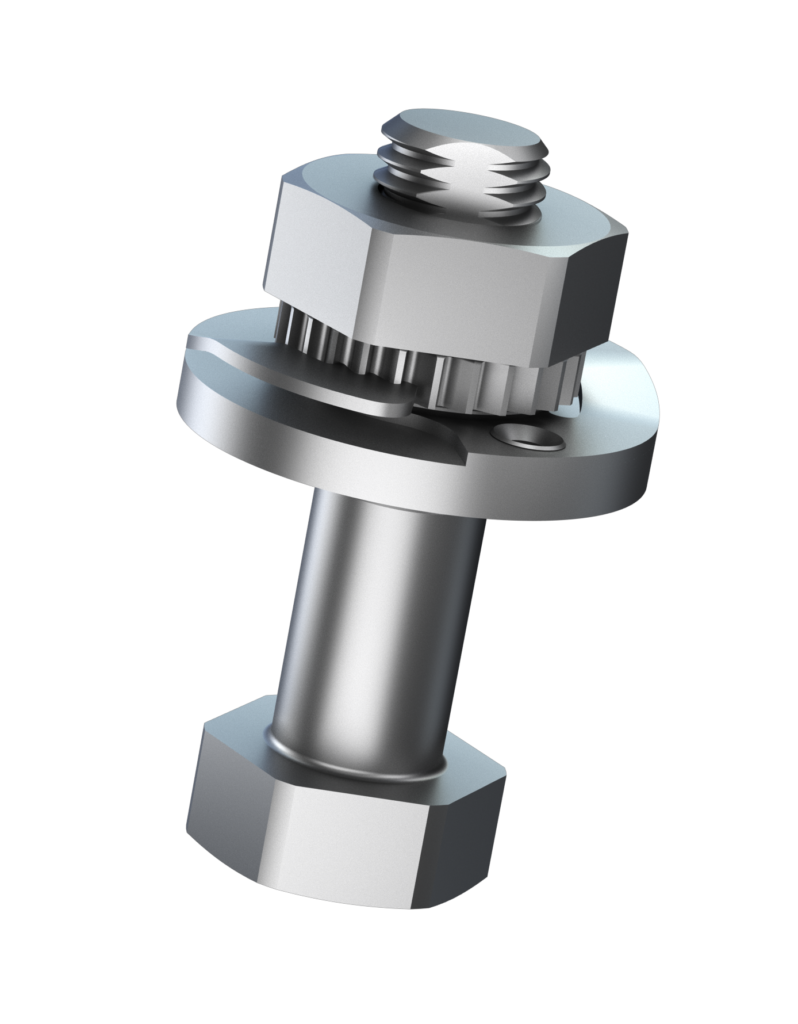 The Tidal Lock exceeds the vibration requirements of NAS 1312-7 by 10X (tested to 300,000 cycles). With components that are stamped and forged. This product is recommended for applications where price is the top priority and weight is secondary.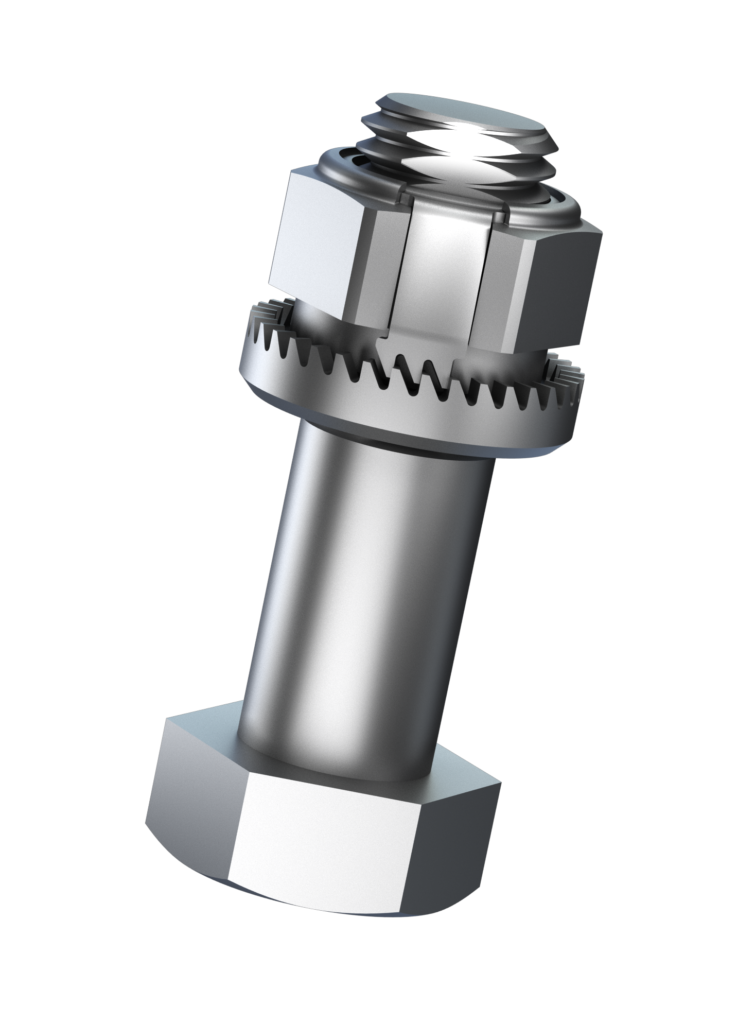 The Silver Lock far exceeds all aerospace performance and quality requirements. It surpassed the vibration requirements of NAS 1312-7 by 10X (tested to 300,000 cycles). The Silver Lock is a stamped fastener that is recommended when the footprint on the nut's side is limited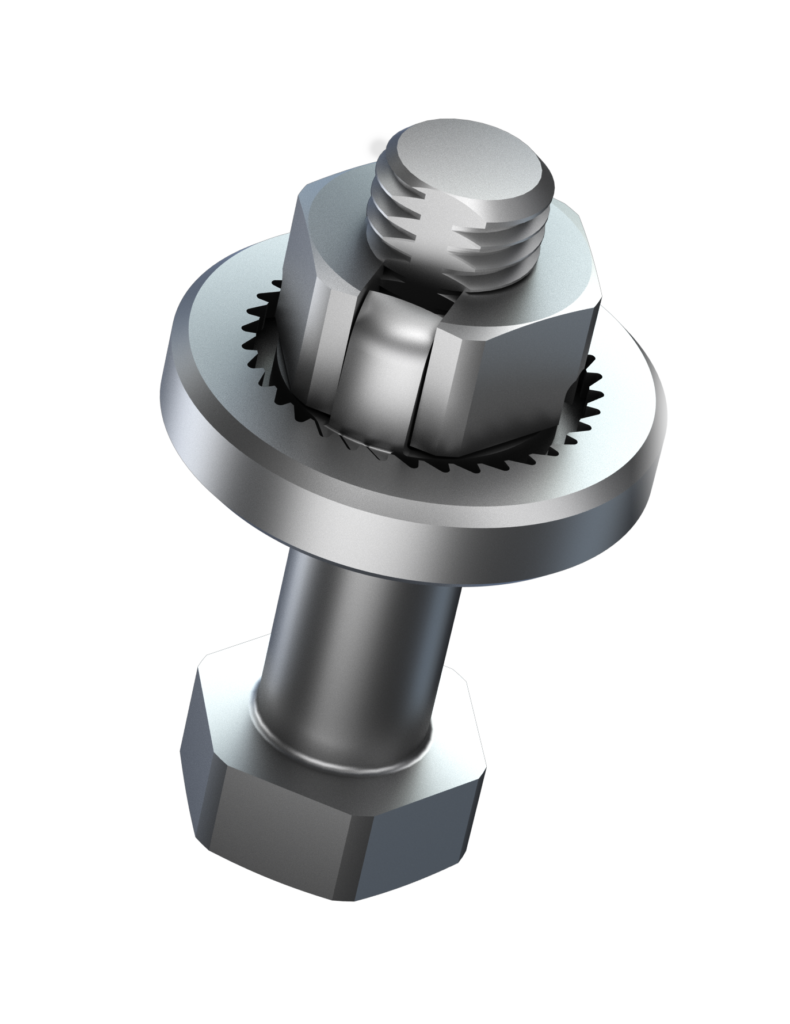 The Radial Lock is a robust design that is recommended for extreme and critical applications. It exceeds NAS 1312-7 requirements by 10X and has been tested to 1 million cycles (per customer request). With an extended lifetime and through advanced manufacturing methods, it is our premium machined