It's more than a bolt and a nut...
The leader in vibration resistant technology.
It's easy to overlook the things that connect our lives: the mundane things, the unheralded things, and in our case – fasteners. Just take a look around. Fasteners are everywhere. The Enduralock fastener reimagines something old, creates something new, and changes an entire industry. When is a nut and bolt more than just a nut and bolt? When your life depends on it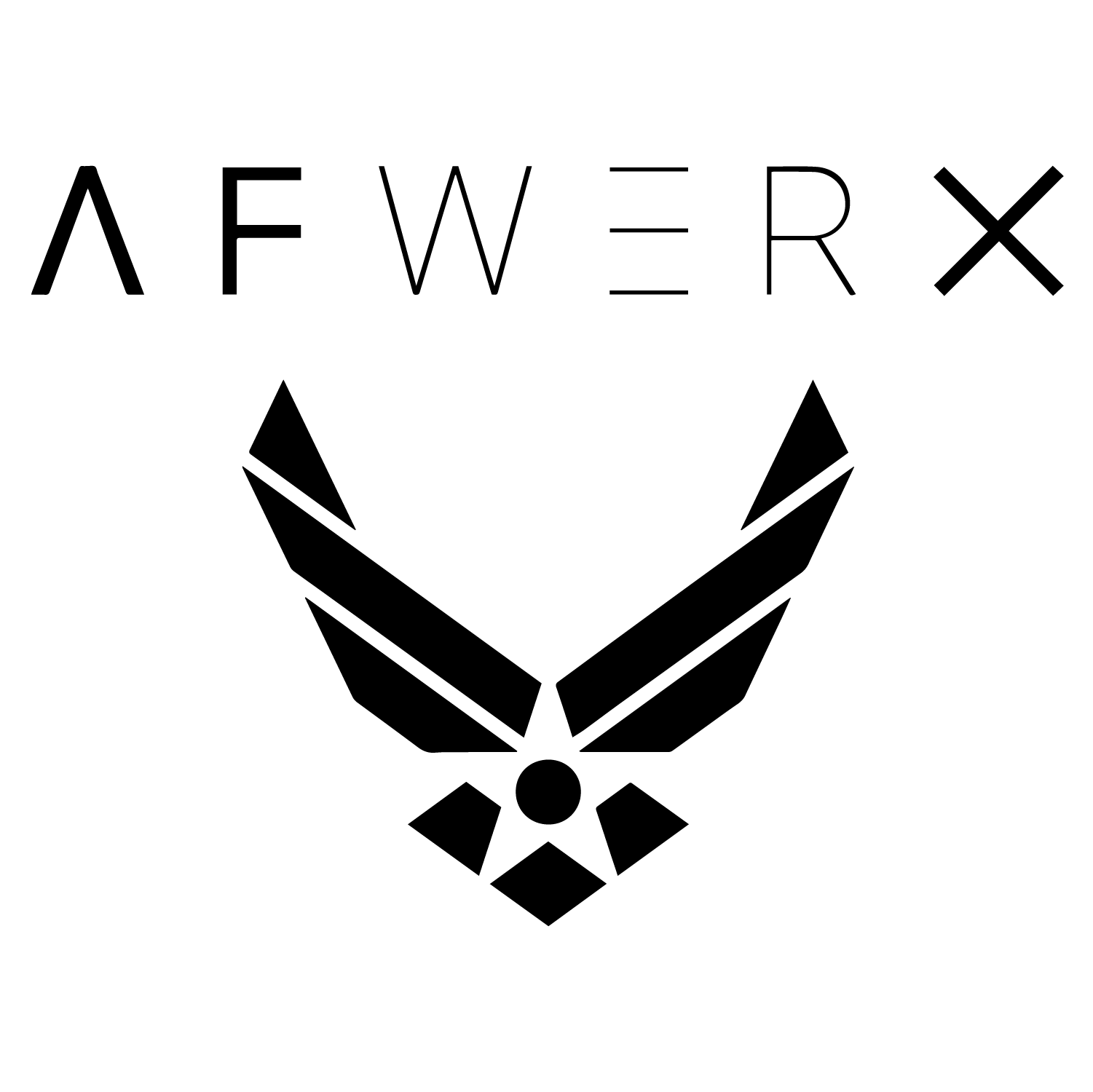 Enduralock's end effector provides for a positively locking fastener attachment to assemble structures in space
Our portfolio of advanced fastening technologies are reshaping the fastener landscape. Our products are engineered with the you in mind. Enduralock fasteners are highly vibration resistant and provide a permanent lock, yet they are fully reversible and reusable with standard tooling. These four key factors allow for accurate pre-load, risk mitigation and reduction in time and cost of maintenance.
Innovation and creativity is what fuels America. It's what fuels us.
Innovation succeeds when you tackle a hard problem with a simple solution. Our approach was inspired by one of the most active, stressed and vibration prone systems on our planet: the human spine.
Think big, collaborate, innovate. We are one team, striving to enhance the global safety and reliability of items built every day
Fasteners are used everywhere. The implementation of our products around the globe is limitless.